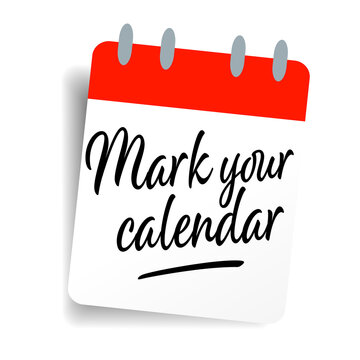 What are we doing?
This Friday we kick off the first in a series of Career Chat Panel Events to support our community and offer Career Hope for the Holidays. The virtual event will focus on support for professionals in the IT Service Management Space, discussing strategies for finding jobs in tough times, where the jobs currently are, and what skills are required to present yourself for the jobs of today.
This free Panel Event and we are partnering with IT Service Management Forum Globally, and Companies who are ACTIVELY hiring now, and looking for talent.
Why are we doing this?
With many friends and colleagues in our industry impacted in the past 2 weeks by layoffs, we are are summoning our best resource experts to help our community worldwide to connect to jobs and careers. Our presenters have experience in managing the challenges of a layoff during the holidays, and the challenges it poses. We are here to share our experience, our resources, and our hope.
Agenda:
Jobs In IT: Entry Tips to Experienced Career Advancement Opportunity.
Career Crisis and Layoff Support: How to stay current, connected, and hopeful
Business Growth Beyond IT: What's the future of work looking like?
Panel Presenters are needed for the following event segments:
We are seeking the best industry panelist to speak to the following topics.
Career Hints for Recently Laid Off workers, worried about the holidays and finding their next job.
Career Hints for Interns or Recent Graduates strategies for standing out in a crowded marketplace
Veterans Focus: How Military Families and Veterans differentiate themselves to civilian jobs.
We are growing like crazy and want to share our people!
GET INVOLVED:
Contact us if you are hiring or have recommendations for anyone to help cover any of these 4 topics please contact us for Friday's event.
Join and invite Hiring Managers in Industry or Laid off professionals to join us and participate in the Jobs n Career Success Network
Jobs N Career Network supports job seekers in all industries, all geographies.
Jobs n Career Network is a good will open forum network, helping laid off workers in all industries, worldwide since September 11, 2001. Join this free LinkedIn Group to network at the inspired place where Talent meets Opportunity (Jobs), and where Hiring Managers and Recruiters meet the recently laid off worker!
WEBINAR DETAILS:
Topic: HOPE FOR THE HOLIDAYS: ITSMF Jobs n Career Support
Time: Friday Nov 18, 2022 11:00 AM – 12:00 PM CST, 12:00 PM-1:00 PM EST. 9:00AM-10:00 AM PST.
WHO CAN I CONTACT FOR MORE INFORMATION?